All Airtame devices support Touchback with Miracast, also commonly known as multitouch UIBC support.
This support allows presenters to change slides from the interactive display, annotate them into software such as OneNote, and use various PowerPoint and Whiteboard applications.
How to use touchback with Miracast on Airtame 2
Requirements
The Airtame device needs to be running firmware version 4.1.0 or higher.

Miracast needs to be enabled in Airtame Cloud:

The supported operating systems are Windows and Android.

An additional adapter is needed between the display and the Airtame 2 device. The adapter should be a Micro-USB male to USB-A female along with a USB-A male to USB-B male cable. This adapter should be a USB OTG type.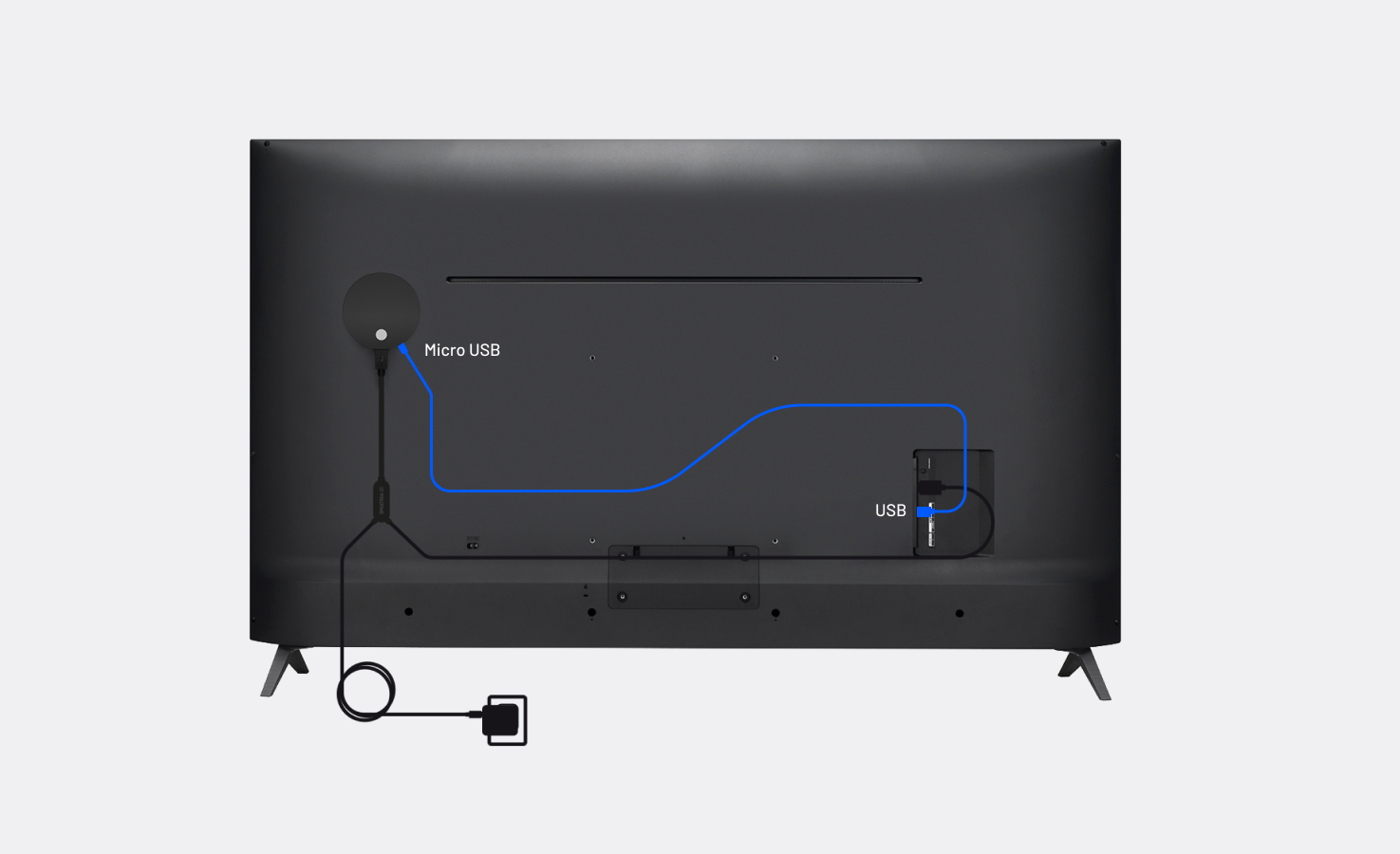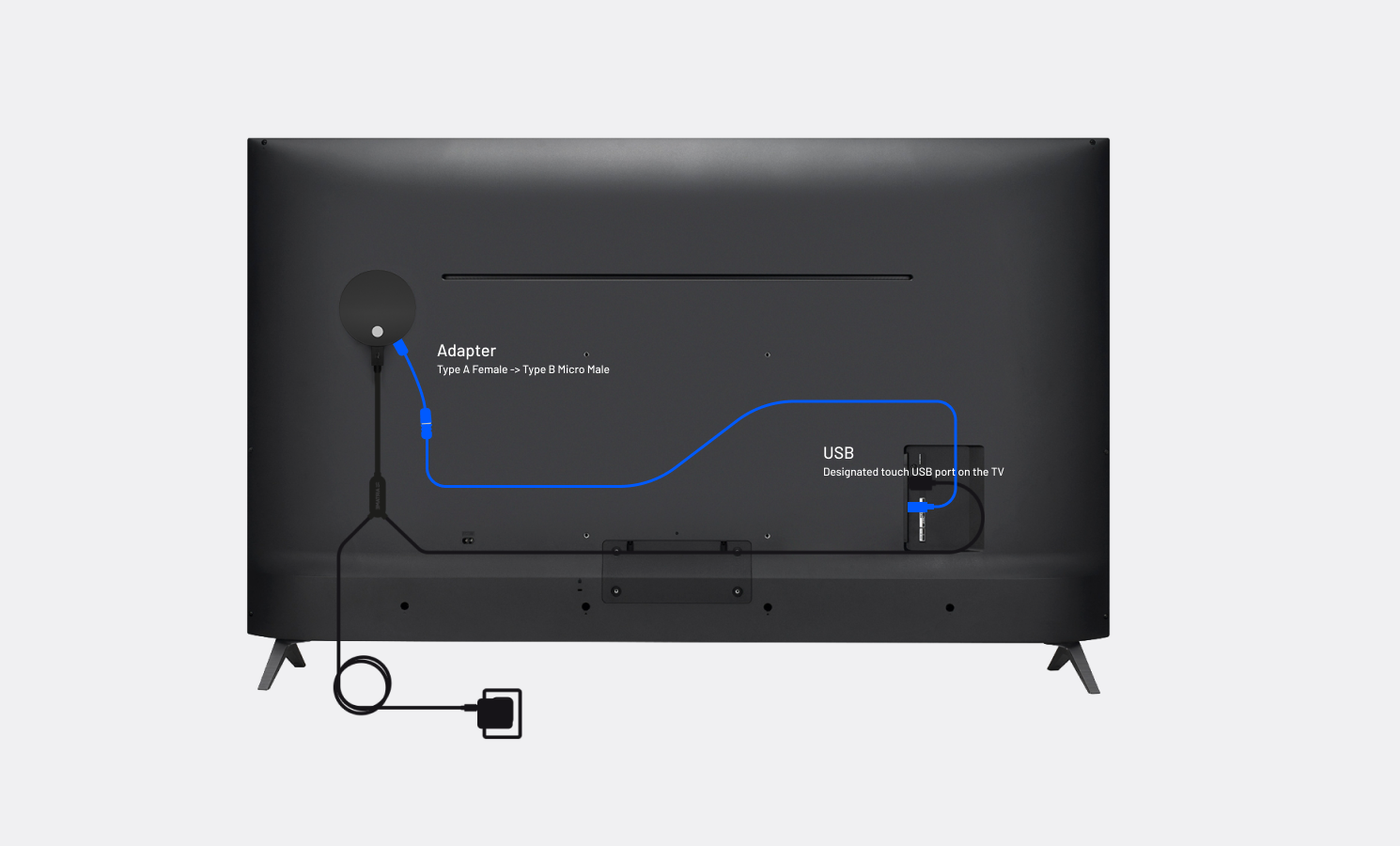 Pen touchback
As of firmware version, 4.2.1 and higher, Airtame devices have Miracast Touchback pen support for some Epson projectors (ex. Epson eb-685wi).
It is important to note that this pen support also has to be adjusted on the projector itself by activating 'Ubuntu mode'. You can find more information about that here: How to activate Ubuntu mode for pen touchback.
Please note that pen touchback is not available for all display models.
Considerations
In case the Micro-USB port on the Airtame is already being used for an Ethernet adapter, the options are to either switch to a Power over Ethernet adapter or to a WiFi connection.