Airtame officially supports the last two Ubuntu LTS versions.
1. Install the App on Ubuntu Linux
Option 1 - From our website
Download .snap file from airtame.com/download

Run command on terminal: sudo snap install Airtame-3.5.0.snap --dangerous
3.5.0 is an example. Use the corresponding version number found here.
Option 2 - Run command on terminal: sudo snap install airtame-application

2. Set up the audio on Linux
For Airtame to be able to capture your computer's audio, it will need to use a 3rd party driver so that it can gain access to your computer's output audio devices.


You are welcome to use another 3rd party app but in this guide, we will use Pavucontrol.
Download and Install Pavucontrol.

Launch Pavucontrol.

Go to the Configuration tab.

Select Digital Stereo (HDMI) output (unplugged) or Built-in Audio

Go to the Output tab.

Make sure HDML/DisplayPort is selected.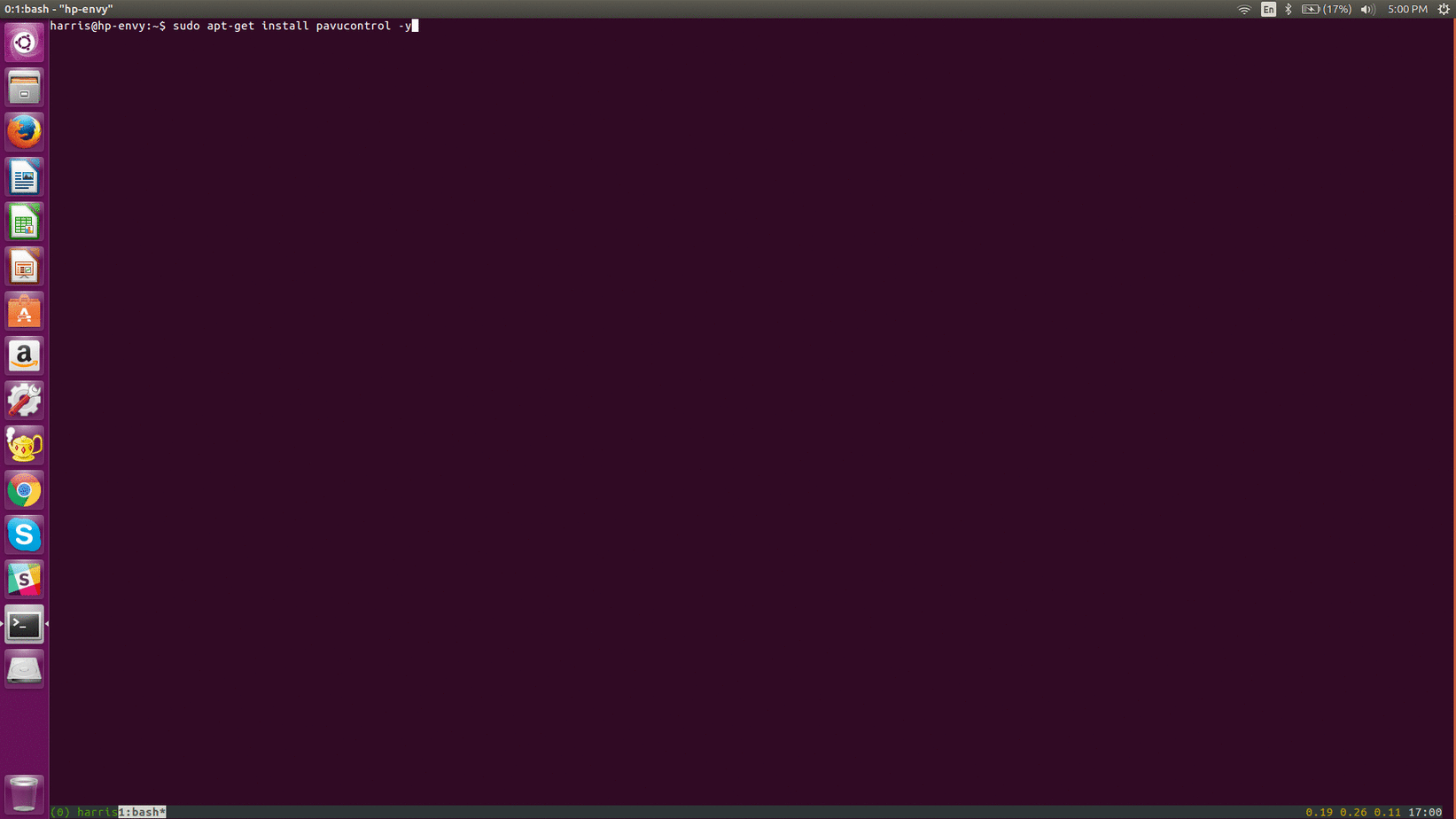 3. Considerations
Wayland display manager doesn't seem to support FFMPEG screen recording, therefore Airtame Application does not support Wayland. With Wayland, the screen appears black with only your cursor displaying.